faytech North America Touch Screen Manufacturer
faytech North America is your touch device specialist.
Industrial & Commercial Touch Screen Solutions
Faytech NA products are in use throughout a number of industries, from consumer products and POS systems to ruggedized industrial solutions. Our engineering, design and production teams create the opportunity for our customers to discover the right solution and product for their respective application. With our range of manufacturing capabilities, experience with product customization, and our trained professionals, Faytech NA can service a wide range of industries, businesses, and technologies.
We are global leaders in industrial PC solutions and computer kiosks for a broad range of applications.
faytech North America Touch Screen Manufacturer
faytech North America is a touch device manufacturer for retail, commercial and industrial touch screen solutions.
Click Here to Find the Right Product for You
The Perfect Interactive Solution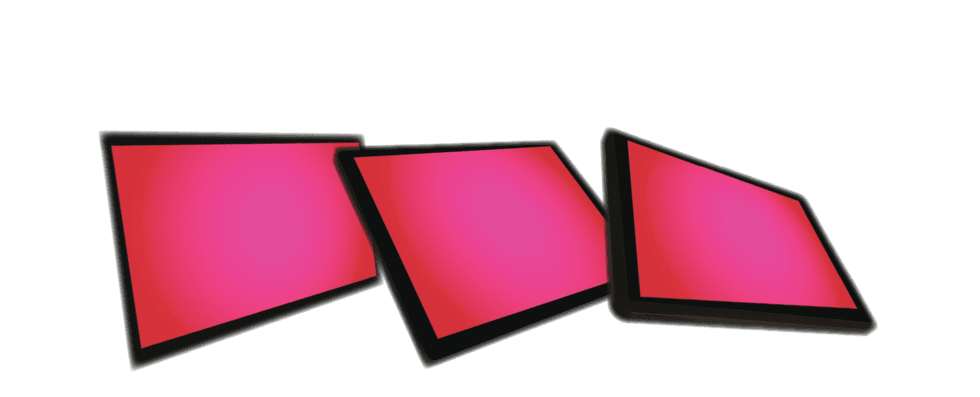 The Perfect Interactive Solution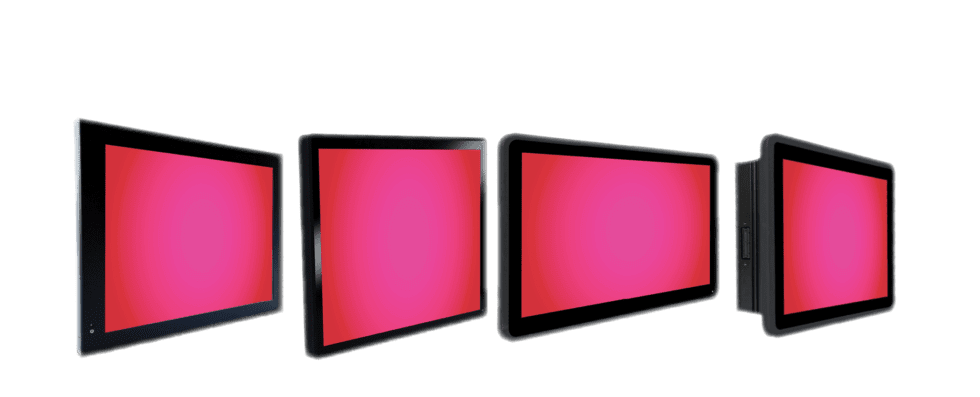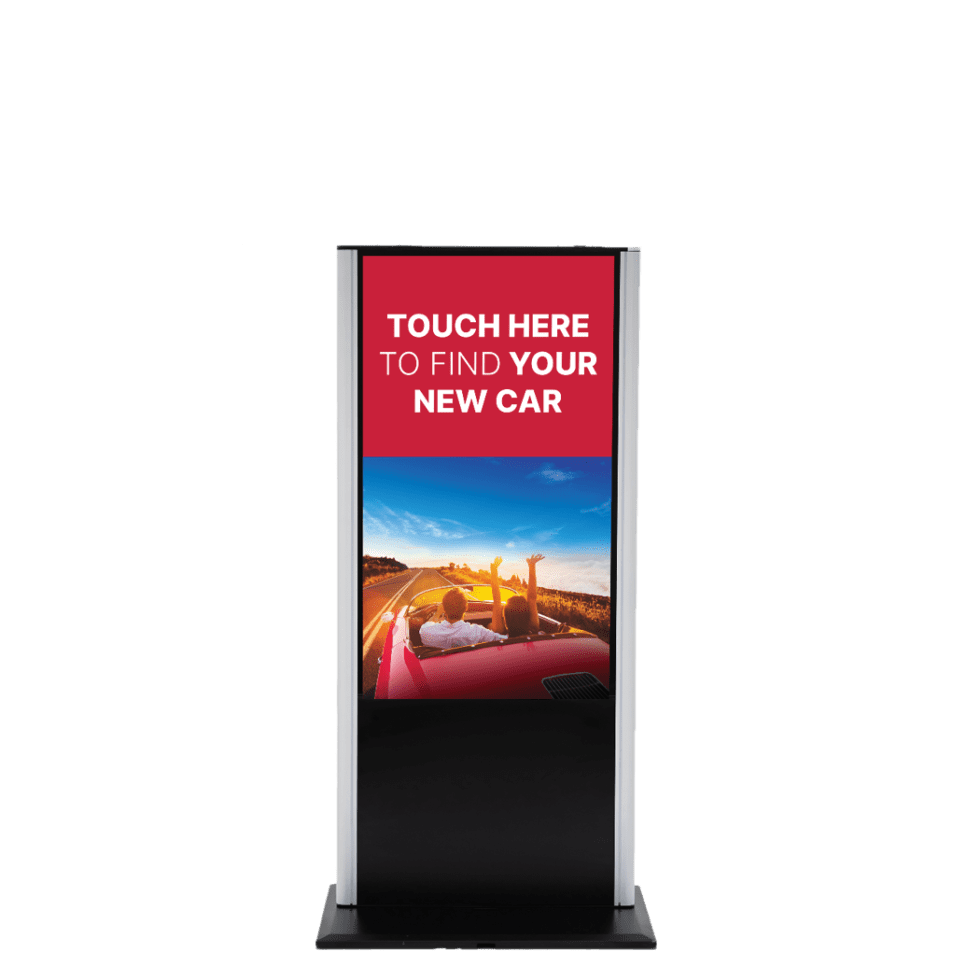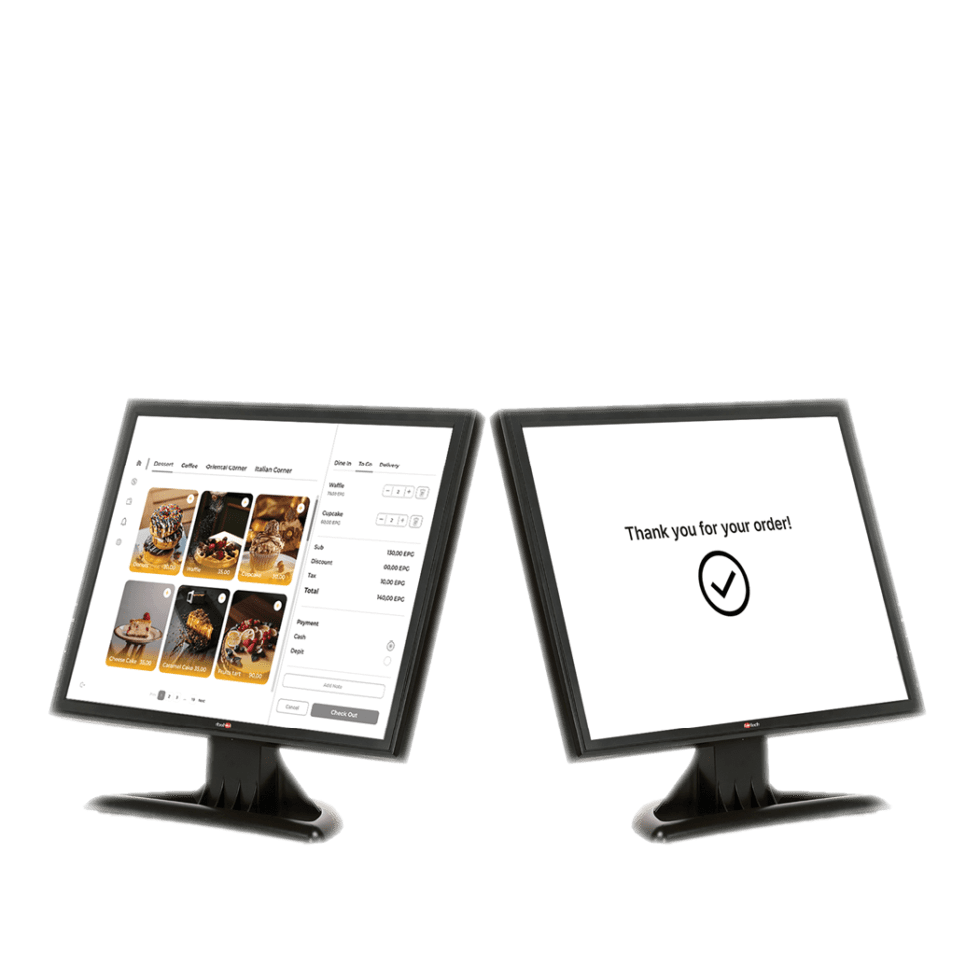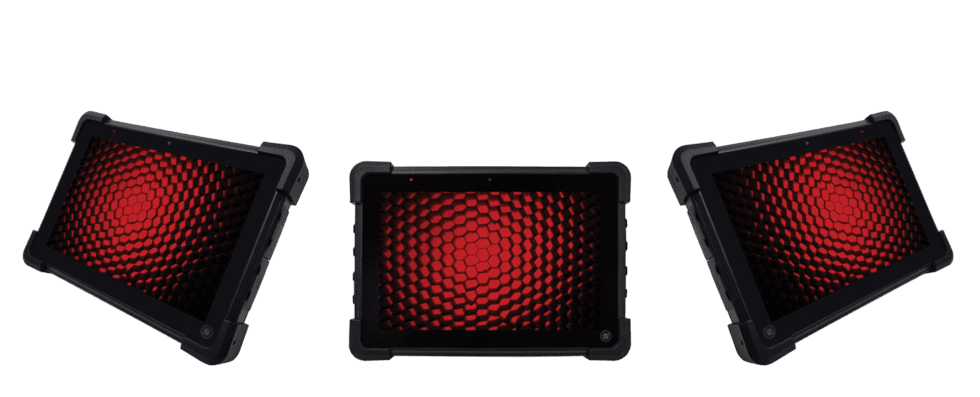 IP65 Touchscreen Monitors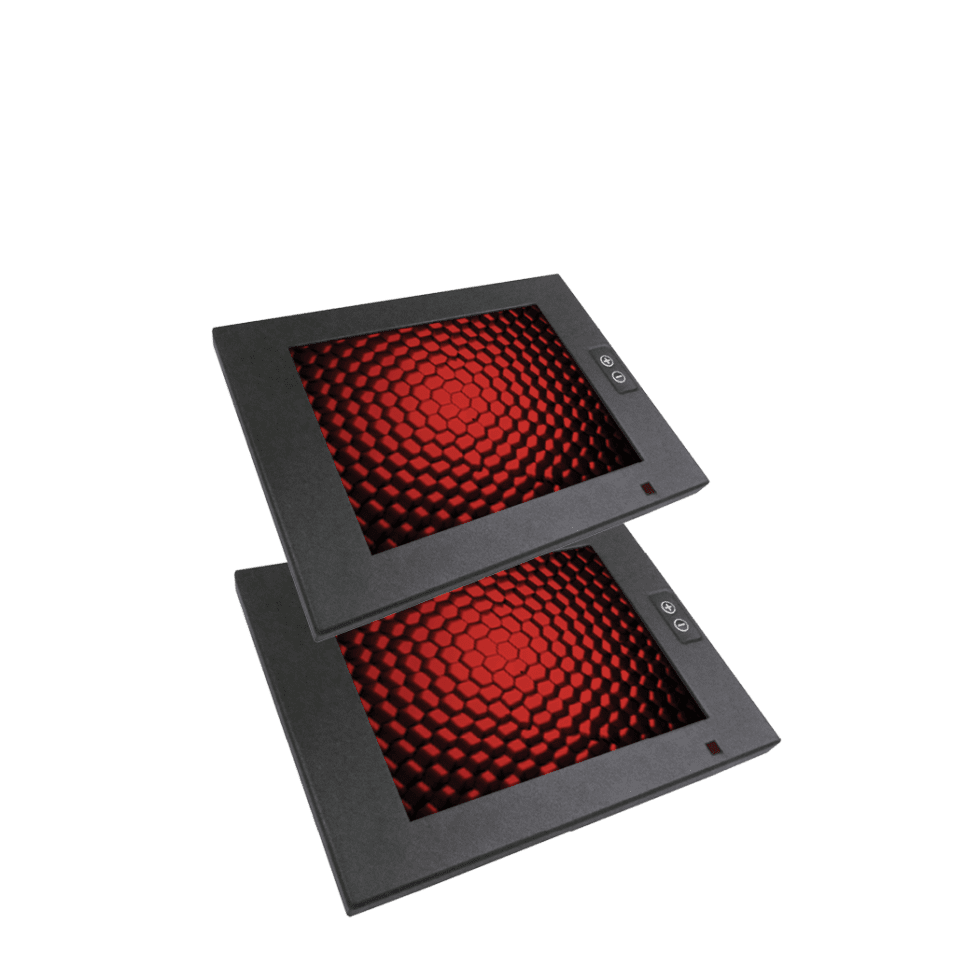 Create Your Perfect Solution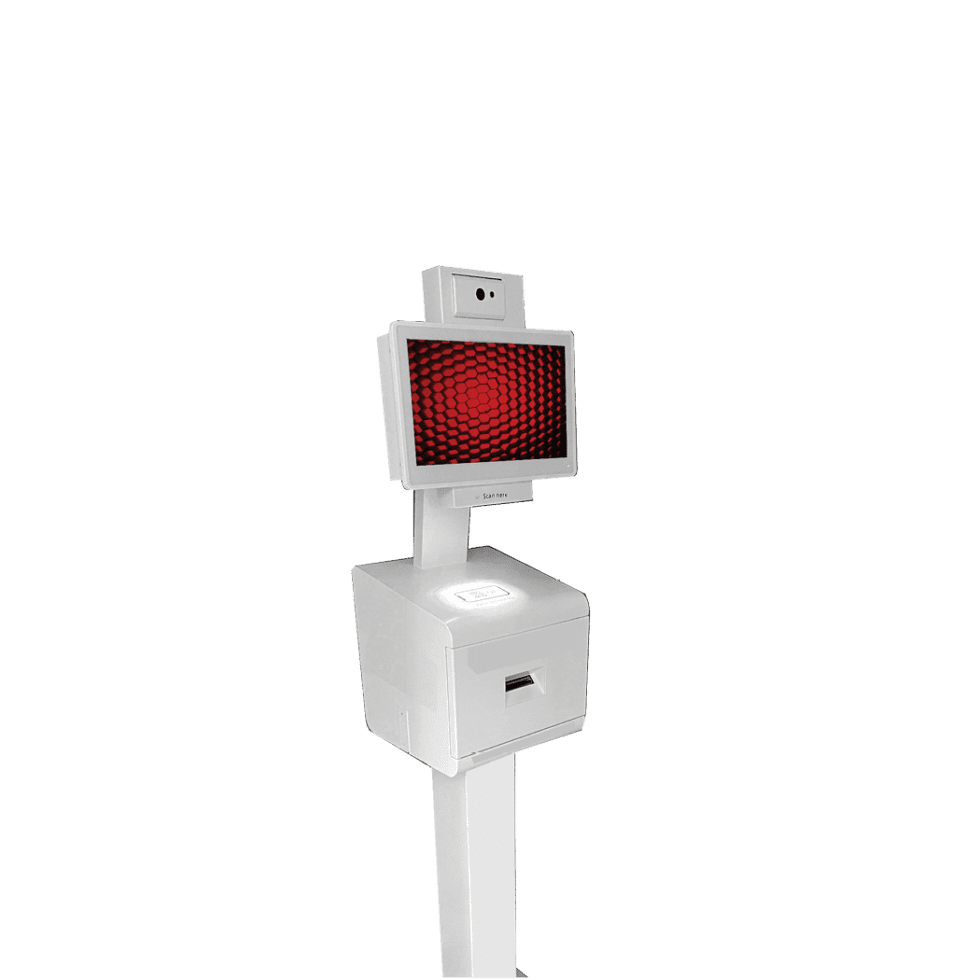 Large Format Touchscreen Monitors
Modular Designs, Built For All Sizes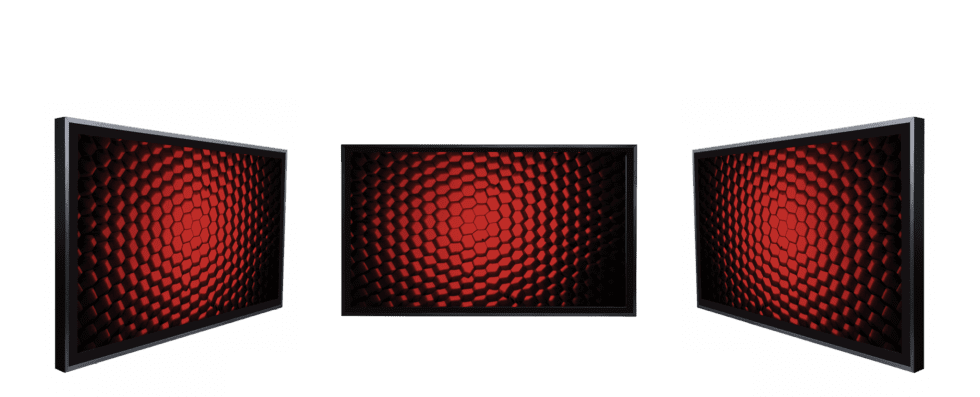 Industrial & Business Applications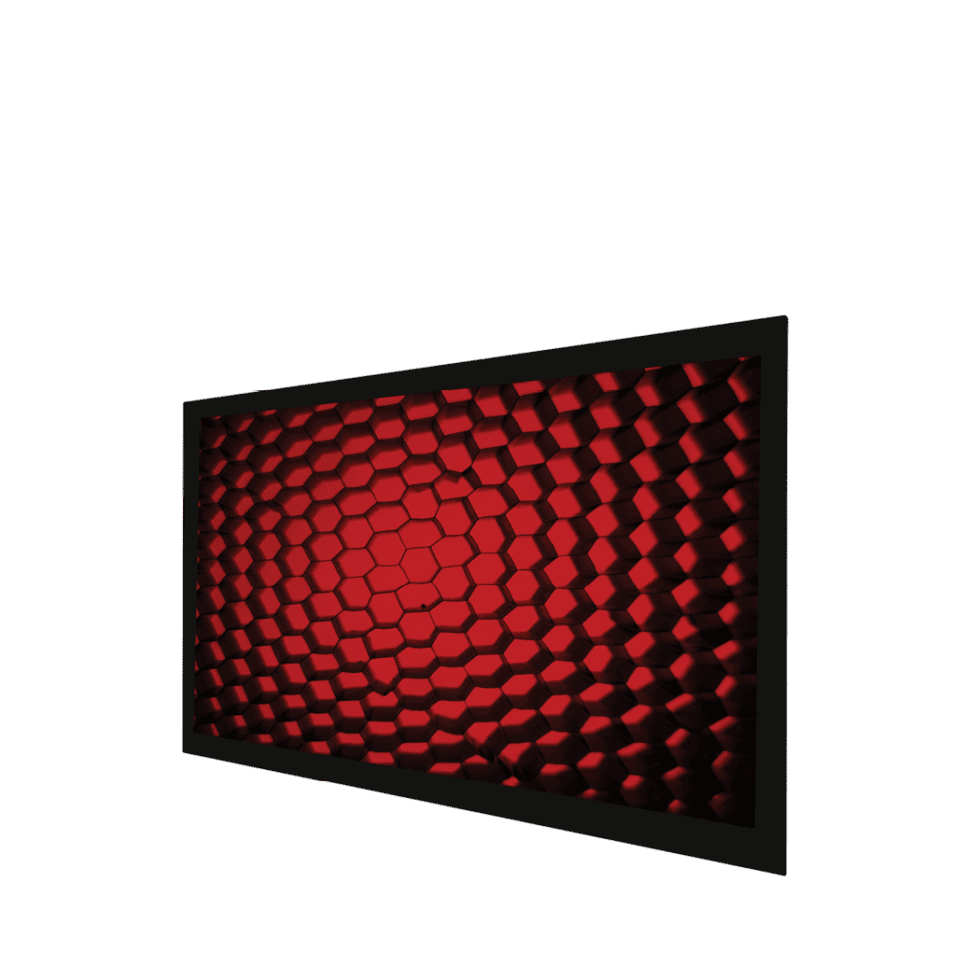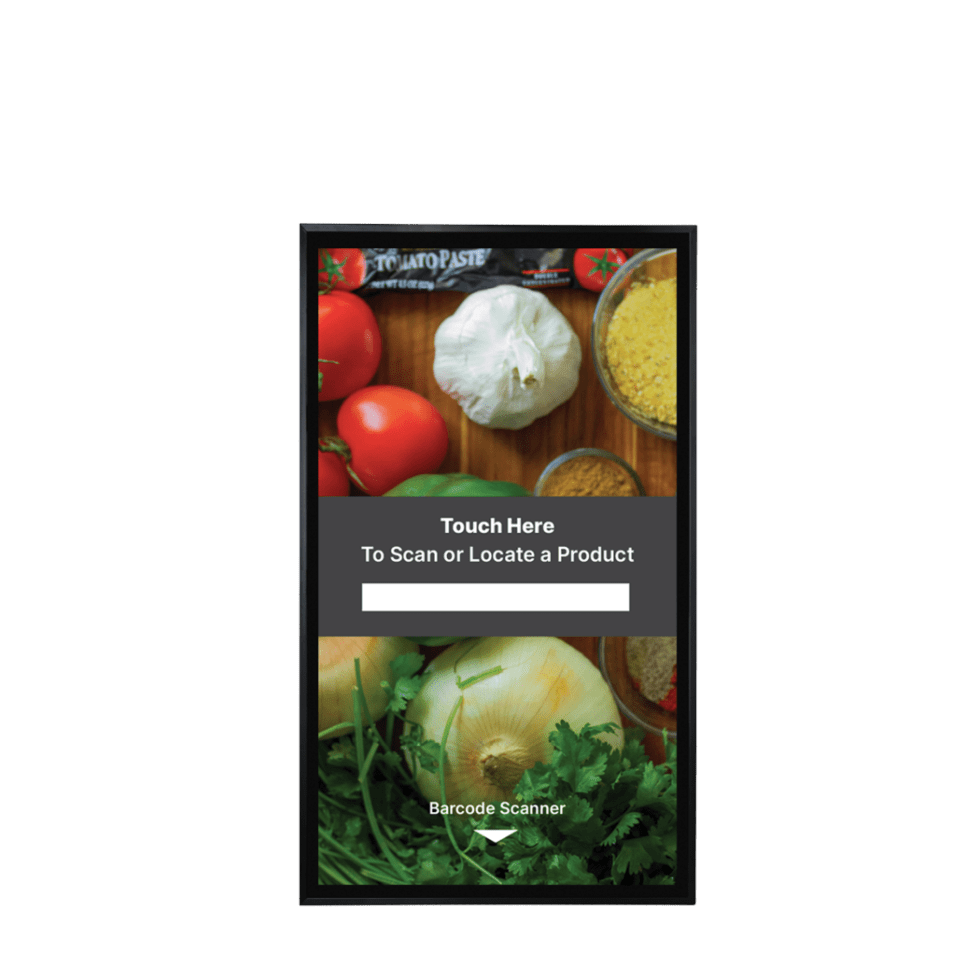 Development
Scalable hardware platforms for diverse needs.
Manufacturing
Cutting-edge production for forward-thinking solutions.
Support
Global network for rapid and responsive support.
More Information
Touch Screen Manufacturers: How the Future of Commercial and Industrial Applications Will Increasingly Use Touch Technology
The world is rapidly becoming a more technologically advanced place, with various devices now being developed by touch screen manufacturers to make things easier. One of the most popular forms of such devices is the touch screen technology.
The technology utilized by touch screen displays enables users to interact with a device simply by touching it – meaning that it does not require manual inputs such as a mouse or keyboard. As a result, there has been a huge surge in the manufacturing of touch screen technology, with a variety of commercial and industrial applications now using this form of touch technology.
At faytech, we are shaping the future of touch screen technology manufacturing and we believe the future of commercial and industrial applications will use touch screen solutions. As original equipment manufacturers, we continue to innovate in the realm of projected capactive touch screen technology, resistive touch screens, and LCD display technology.
In order to manufacture touch screen technology, it is necessary to begin with the basics – understanding what the technology is and its advantages over traditional input methods.
USA Touch Screen Technology Leading Supplier and Manfacturer of Touch Displays
To put it simply, touch screen technology works by utilizing capacitive sensing to detect when a user interacts with a device. This happens when the user touches the device and the capacitive sensing technology detects an electrical field.
This in turn allows for an input from the user – turning electrostatic energy into actionable data for the device to respond to. As a result, users can benefit from an intuitive interface which allows them to interact with devices without needing any physical buttons or keyboards.
This level of user-friendly interaction has been made possible thanks to advances in touch screen technology manufacturing. It is now easier than ever for companies to source parts for their touch screen devices, allowing them to quickly and efficiently produce high quality units for their customers. Companies can also customize their touch screens – with various sizes, shapes, colors and materials available depending on their needs.
The increasing popularity of touch screen technology has meant that more and more commercial and industrial applications are now beginning to use these solutions.
One example of public use of touch solutions is in retail stores – where customers can now use touch screens to browse products and quickly complete transactions without having to wait in line or speak with someone at the checkout counter.
Other applications range from medical equipment, medical devices, self-service kiosks, industrial machinery, vending machines and more – all of which can be improved through the use of touch screen technology.
It is clear that touch screen technology is becoming increasingly relevant in many different industries – creating a huge potential for companies looking to capitalize on its benefits. In the future, we can expect even more businesses and organizations to begin using touch screen solutions in order to make their processes simpler and more efficient.
With that in mind, it's clear that those involved in touch screen technology manufacturing should continue to invest in developing their products, ensuring that they remain ahead of the curve in providing reliable solutions for commercial and industrial customers who are looking for an easy way to interact with their products or services.
Overall, it's clear that touch screen technology manufacturing has come a long way over recent years – enabling easier interaction between users and their devices.
As a result, we can expect to see even more commercial and industrial applications making use of this form of technology over the coming years – transforming the way in which businesses operate and introducing new opportunities for companies within the industry.
If you are interested in adding touch screen solutions to your organization, but aren't sure where to begin, we would be happy to answer and questions you might have and guide you to the best solutions for your needs and bugdet.