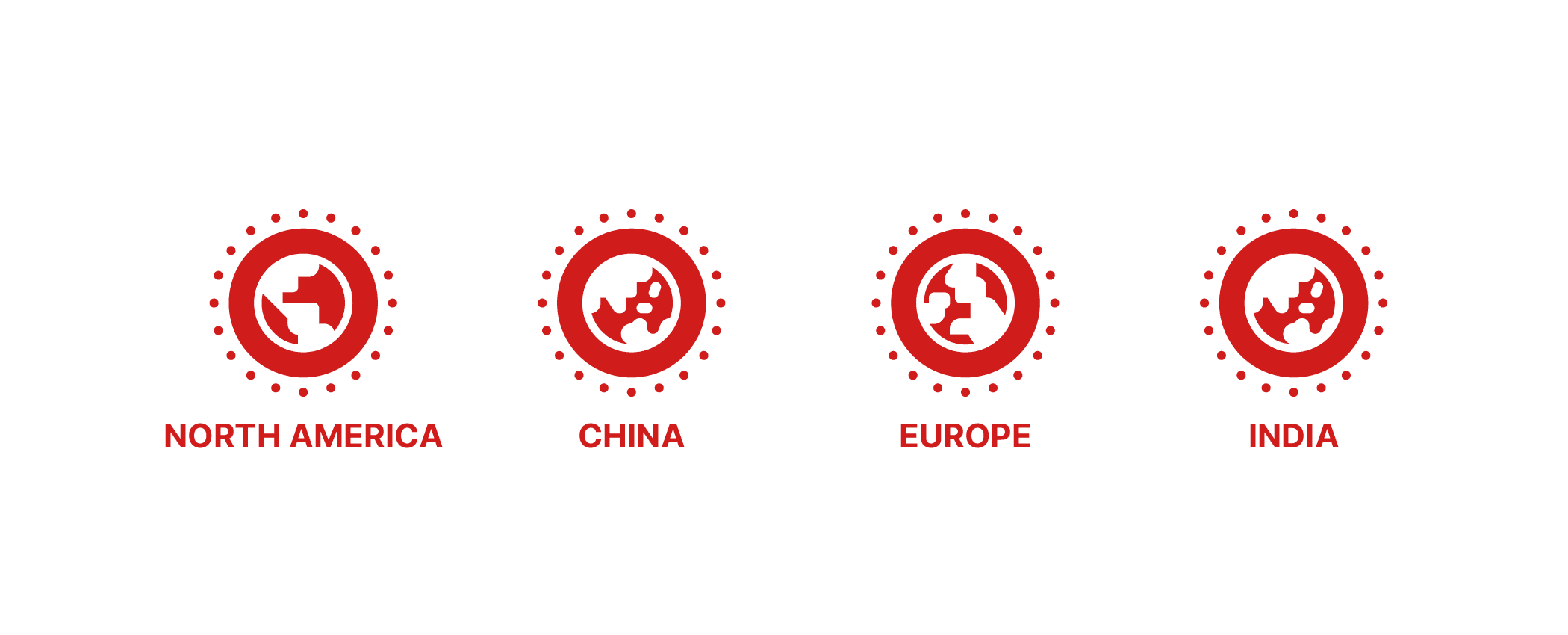 About faytech
faytech combines precision German engineering with state-of-the-art manufacturing in China, India, and Europe.  We have warehousing, distribution, and RMA facilities to service major, local markets worldwide. Faytech separates itself from the competition with top tier in-house sales engineers, small MOQs, and is the industry leader in ruggedized touch PCs and monitors.
We offer a comprehensive suite of standard products in addition to large scale custom OEM projects.
Faytech has a track record of success in large-scale rollouts to fortune 500 companies. And has tens of thousands of active devices in industries including, gas and power, healthcare, field service management, credentialing, and parking.
For additional information, contact sales@faytech.us today