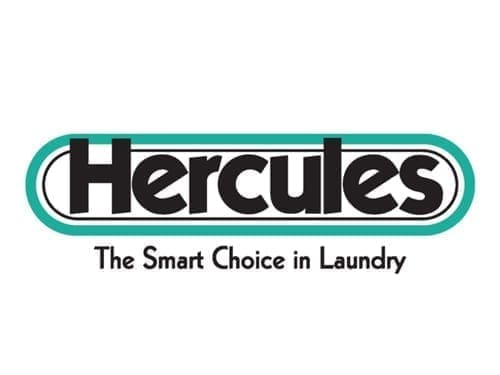 Hercules HSC
Hercules needed a medium to interact with their users in more effective ways. faytech NA developed an all in one 15″ SAW industrial tablet to enhance communication.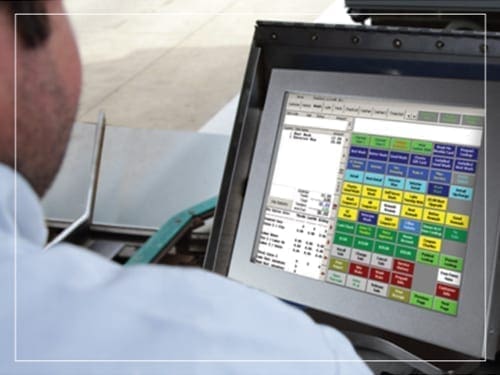 DRB Systems, Inc.
This rugged terminal is not a fair-weather friend. Designed with extreme conditions in mind, this rugged touch screen delivers the durability and reliability needed when used at or near a carwash tunnel entrance.
NEC
faytech NA developed a waterproof rugged 7″ resistive touchscreen for NEC Hong Kong, built to withstand the demanding usage in buses worldwide.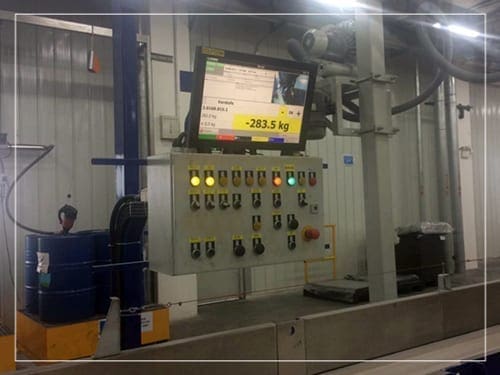 ContiTech Division
Complex machinery that cooperates at the same time on a production line demands a reliable and precise Touch screen PC unit to control it. This is exactly faytech NA 's 19″ Touchscreen PC delivered.
Contact Faytech North America for all your questions.